Skip to main content
Most Searched

Compare
Rockwood is Real
When it comes to good barbecue, simple is best. Our premium lump charcoal, smoking woods and other barbecue essentials are all-natural and made in Missouri. At Rockwood, you can count on real wood and real, hearty flavors.
New Products
Find our latest products + see what's new at Rockwood Charcoal
Follow Rockwood Charcoal  
Our Happy Barbecuers
What Rockwood Charcoal Fans Are Saying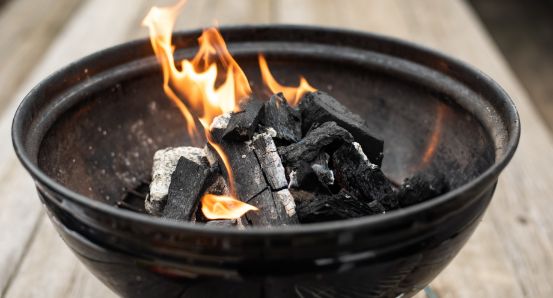 ★ ★ ★ ★ ★
"Best wood blend and lump size around for use in a Komodo Joe."
Arthur W.
Rockwood - 3 bags, 20# each w/ FREE SHIPPING!
★ ★ ★ ★ ★
"Whether you have a traditional charcoal grill, a ceramic kamado, or a custom smoker, we know that once you try Rockwood, you'll never need to try anything else."
★ ★ ★ ★ ★
"Excellent, and in the future will ONLY use Rockwood. Thank you!"
Jennifer H.
Rockwood Smoking Wood CHIPS (Case of 12)
★ ★ ★ ★ ★
"Great product, fast, easy and free shipping. What else do you want from your charcoal company!?"
Polaris theme designed by epicShops